About MoCSSy
Modelling of Complex Social Systems (MoCSSy)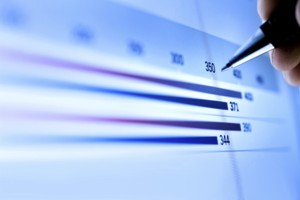 Many of the social issues of the 21st Century are captured in the studies of criminology, health science, and urban dynamics. Research into these areas has a profound impact on the quality of life for everyone by reducing crime, reducing harm and addiction, and enhancing safety and security, all while maintaining privacy and improving health and welfare.
In the past, much of the quantitative research in these areas focused on applying statistical techniques to determine relationships. Although these studies provide insight into these issues, they are limited in their ability to model the complicated dynamics that arise from the overlap between social issues, the spatiotemporal nature of social systems, and the dynamic nature of social interactions. Furthermore, previous techniques have been limited in their ability to predict the impact of various policy decisions.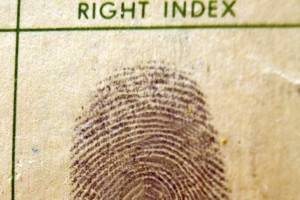 The Modelling of Complex Social Systems (MoCSSy) program brings together extensive expertise in criminology, health science, urban dynamics, computer science, and mathematical modelling, under the unifying theme of modelling the complex dynamics that drive the linked epidemiologies of crime, disease, homelessness and other social ills in urban neighborhoods. The MoCSSy program will:
Generate a modelling and visualization toolset that will be applied to elevate the knowledge and understanding of urban complex systems to an unprecedented level, and
Develop a new generation of researchers who understand and address problems related to the complex dynamics of urban systems through computational and mathematical modelling.
MoCSSy Graduate Certificate Program and Scholarships
Graduate students within MoCSSy apply their interdisciplinary knowledge to research conducted within the MoCSSy program and upon the completion of the criteria are eligible to receive the MoCSSy graduate student scholarship.
MoCSSy Membership
View a list of current members and collaborators.
MoCSSy Research Projects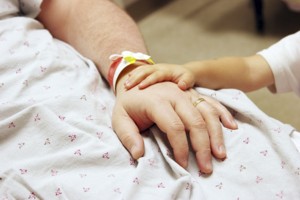 The MoCSSy program has a large variety of ongoing research projects. View a current list of Research Projects.
MoCSSy Research Collaborators
MoCSSy embraces collaborations from researchers locally and world-wide. MoCSSy Research Collaborators participate in MoCSSy-hosted symposium events, and engage in research with other MoCSSy program members. MoCSSy Research Collaborators have access to special MoCSSy travel funds to attend appropriate events and/or to visit the MoCSSy program facilities at the IRMACS Centre.
MoCSSy Distinguished Mentor Awards
The MoCSSy Distinguished Mentor Award is granted to a MoCSSy Collaborator who has provided exceptional service in advancing MoCSSy student research and training. Between one and three awards are given each year.
Learn more and view Past Recipients

MoCSSy Research Associates
MoCSSy supports a core of Research Associate positions that are suitable for researchers who have already obtained a Ph.D. in one of the core MoCSSy disciplines. MoCSSy Research Associates bring expertise in one discipline, and learn how to apply that expertise in a different setting. This opens new research directions, provides applied researchers with more advanced research tools, and allows for transition of theoretical researchers into applied research environments. MoCSSy Research Associates are offered contracts competitive with post doctoral fellow positions world-wide.
MoCSSy Visiting Scholars
MoCSSy hosts visiting scholars from around the world for short and medium-term visits. These scholars bring insights and new perspectives to the MoCSSy program, while receiving a rich environment to advance their own research agendas, provided by the IRMACS Centre. While visiting, scholars discuss their research and collaborate with other MoCSSy program members, providing a symbiotic environment for growth. Some funding is provided to ease the costs associated with visiting the MoCSSy program.