Postdoctoral Research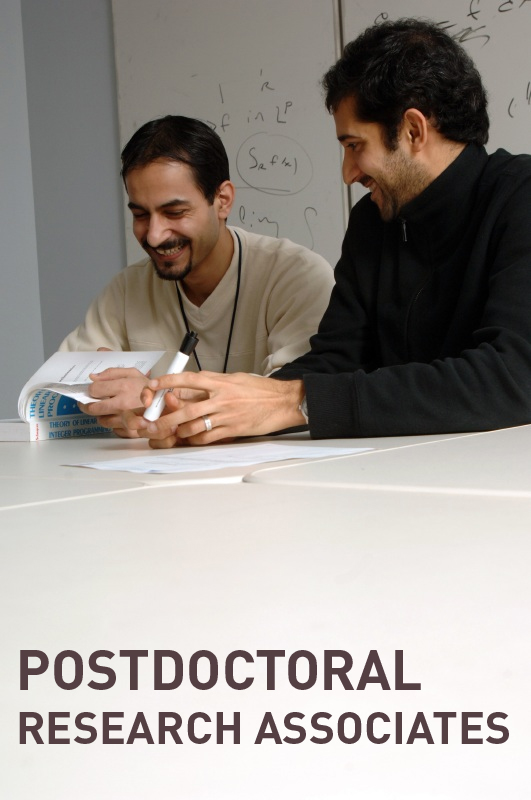 Join MoCSSy as a Research Associate
The MoCSSy program is proud to support a group of postdoctoral fellows of the highest quality. MoCSSy Research Associates work on a variety of interesting problems within the MoCSSy program, and also pursue personal research interests. Research Associates are an integral part of the MoCSSy program, playing a strong role in mentoring graduate students and helping organize colloquiums and symposium speakers.
Apply to be a Research Associate
Although formal calls for applicants occur on occasion, strong candidates should feel free to apply at any time. Hiring will be performed as funding and opportunity permits. To apply, candidates should send a cover letter and CV to the MoCSSy Program Director. The cover letter should express interest and explain why interdisciplinary research is a reasonable career path for them. Candidates should also arrange for 3 reference letters to be sent directly to the MoCSSy Program Director on their behalf.
For more information and/or to send in your application, contact the MoCSSy Program Director.
Current Research Associates
Past Research Associates