Research Collaborators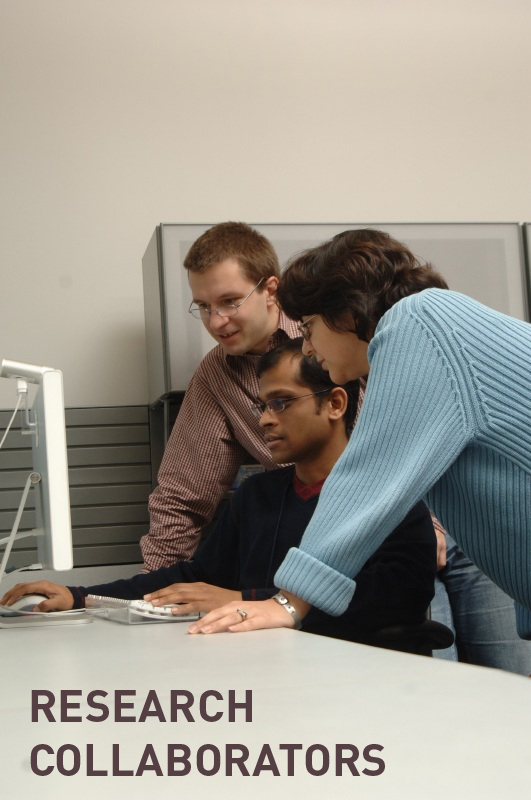 Join MoCSSy as a Research Collaborator
View a list of current MoCSSy Research Collaborators.
MoCSSy embraces collaborations from researchers locally and world-wide. MoCSSy Research Collaborators participate in MoCSSy hosted symposium events and engage in research with other MoCSSy members. They may mentor one or more MoCSSy graduate students or lend their expertise for one or more MoCSSy projects. In return, they benefit from the wide range of skills and interdisciplinary knowledge available within MoCSSy. MoCSSy Collaborators who go above and beyond what could be expected of them in their position may be awarded the MoCSSy Distinguished Mentor Award.
To initiate becoming a MoCSSy Research Collaborator, contact the MoCSSy Program Director.