Join the MoCSSy Program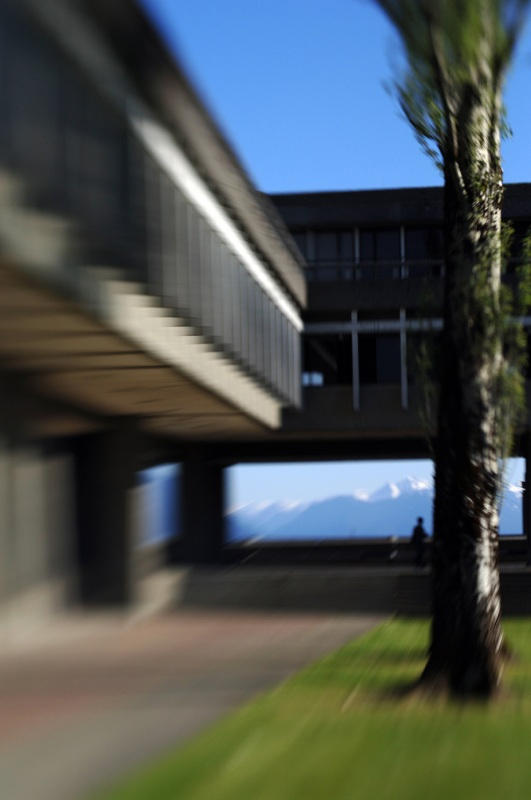 Become a MoCSSy Program Member
The MoCSSy program generates mathematical modelling and data visualization techniques that are applied to elevate the knowledge and understanding of urban complex systems to an unprecedented level. Join MoCSSy and the current MoCSSy members through one of our research-related programs. From time to time, MoCSSy has open positions, and (post-)doctoral students and researchers alike are very welcome to come to MoCSSy as visiting scholars.
Students
MoCSSy has opportunities for students at various stages of their academic career:
MoCSSy provides both intellectual and financial support in the form of the Graduate Certificate, research assistantships, scholarships and travel grants.
Faculty
University faculty from British Columbia, Canada and beyond have contributed greatly to research in MoCSSy, and we continue to invite more to join.